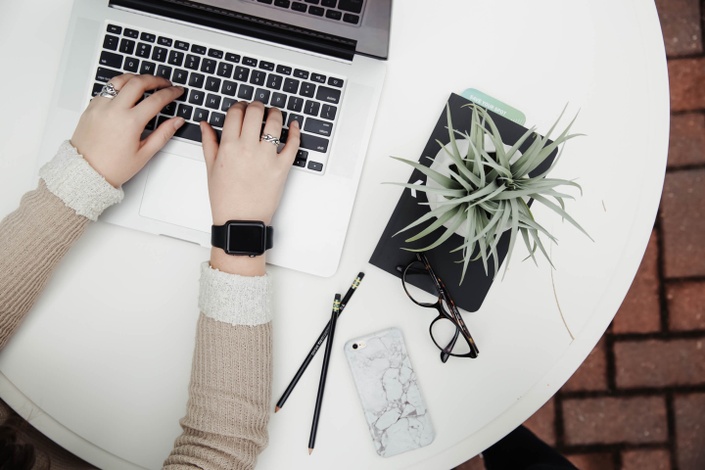 Cookie Policy
WHAT IS THIS AND WHO IS THIS FOR?
Privacy and electronic data law requires that you have a cookie policy on your website so that you explain to your website visitors what cookies you use, what information (data) is being gathered through those cookies and how that data is used. You must also give your website users information about their rights and the opportunity to consent (opt-in) to your use of cookies and explain what may happen if they don't (opt-out).
Using this cookie policy will help you
build trust with your website visitors, showing that you respect personal information by making it clear what data you collect and how and why you are using it
comply with the terms suppliers impose on your business. You'll find that a lot of suppliers that you use (such as Google Analytics) tell you in their terms and conditions that, in many circumstances, you must have a cookie policy in place on your website before you use their software/services.
comply with the law.
This document, written by qualified lawyers, is a cookie policy for you to use on your website.
You can customise this document so that, for example,
you provide the types of information that you must always provide
use the suggestions provided as they apply to your business
WHY DO I NEED THIS?
Website visitors are becoming increasingly protective of their own information and there is evidence to show that people will avoid using websites where they feel that their privacy is at risk. Many website users are particularly concerned about cookies and their impact.
Having a clear but comprehensive cookie policy can help to increase confidence in your website visitors which can ultimately help increase both your website traffic and repeat businses.
Our written documents make it easy for you. They are written clearly and avoid legal jargon. Using them means you can showcase your business or organisation to your website visitors as avoiding problems and generally protecting yourself.
WHAT'S INCLUDED?
A cookie policy document with explainer video so that you can easily complete it.
Your Advisors

Our team specialises in practical business and legal training. You will meet, Steph Barber, Sue Edwards and Paul Roy depending on what courses you are viewing. Any queries please email [email protected]
Content
Cookie Policy
Available in days
days after you register
Frequently Asked Questions
How long do I have access to this document?
A full 12 months from purchase including all the updates